Our Foundation Verse
"Whether, then, you eat or drink or whatever you do, do all to the glory of God." – 1 Corinthians 10:31 (NASB)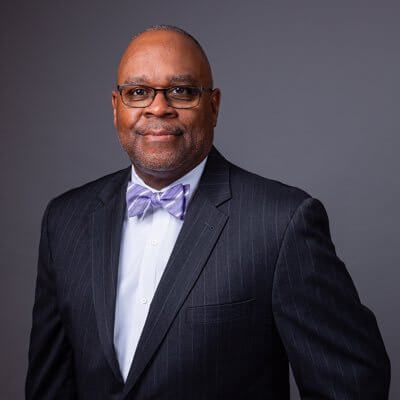 Darrell B. Harrison serves as Dean of Social Media at Grace to You, the media ministry of John MacArthur, pastor-teacher at Grace Community Church in Sun Valley, CA.
In his role at Grace to You, Darrell is responsible for developing and implementing the ministry's social media strategy. Darrell has a blog called "Just Thinking . . . for Myself," which, as of March 2022, has more than 74,000 subscribers. He is also lead host of the Just Thinking podcast, one of the most influential long-form Christian podcasts in the world, with more than 4.4 million episodes downloaded since its debut in December of 2017.
Darrell is a fellow of the Black Theology and Leadership Institute (BTLI) at Princeton Theological Seminary (PTS) in Princeton, New Jersey, and is a graduate of the Theology and Ministry program at PTS. Darrell is currently in the final phase of becoming certified as a biblical counselor with the Association of Certified Biblical Counselors (ACBC). He and his wife Melissa, who is also in the process of becoming certified with ACBC, reside in Valencia, California.
Darrell and Melissa have three adult children—Collin, Naomi, and Yasmine—each of whom resides in their native state of Georgia.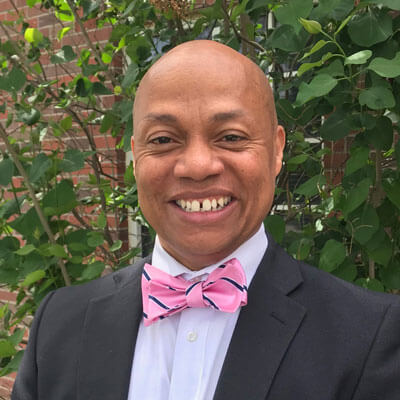 Virgil L. Walker serves as the Executive Director of Operations for G3 Ministries. Virgil served as the Discipleship Pastor at Westside Church in Omaha, Nebraska for 6 years and is the co-host of the Just Thinking Podcast.
Virgil has completed his Master of Business Administration (MBA) and is currently attending Midwestern Baptist Theological Seminary where he is working toward the completion of his Master of Divinity (MDiv). In addition, Virgil is heavily involved in Jail Ministry, side-walk ministry at Abortion Clinics, and Street Evangelism. Virgil and his wife Tomeka have been married for 25 years and have three children.
Serving the Just Thinking Community