"My passion to speak to issues through a proper biblical worldview originated with the desire to write theologically about matters impacting the church. A blog is simply a tool, yet the message is for the glory of God." — Darrell
Reformed theology takes a core foundation in the teachings of John Calvin and the understanding of T.U.L.I.P. also known as the "Five Points of Calvinism." TULIP and Reformed...
read more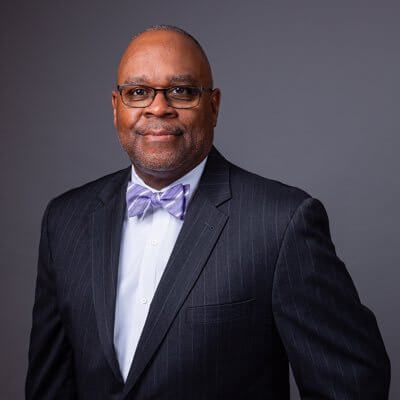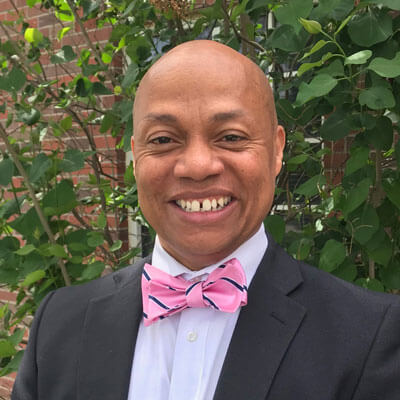 Help support Just Thinking by representing the brand wherever you go!