"My passion to speak to issues through a proper biblical worldview originated with the desire to write theologically about matters impacting the church. A blog is simply a tool, yet the message is for the glory of God." — Darrell
This is the time of year when many reflect upon the highs and lows of the year, and what a year it has been! Given what we've experienced, from a worldwide pandemic to riots in the streets, the fog of this year makes it difficult to remember what happened a few months...
read more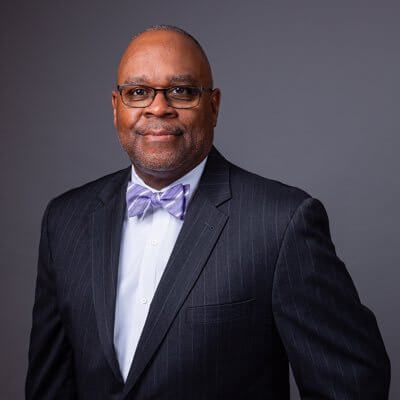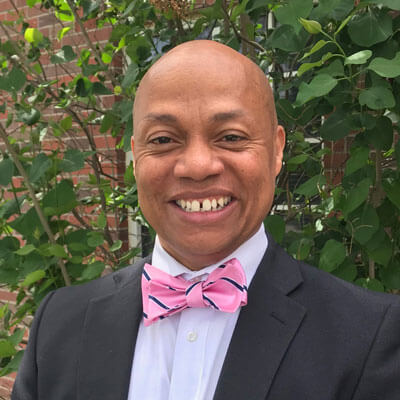 Help support Just Thinking by representing the brand wherever you go!