"My passion to speak to issues through a proper biblical worldview originated with the desire to write theologically about matters impacting the church. A blog is simply a tool, yet the message is for the glory of God." — Darrell
  If a king judges the poor with truth, his throne will be established forever. — Proverbs 29:14 The Old Testament provides an excellent, though rather disturbing, example of the distinction between equity and equality.  It is found in 1 Kings 3:16-28, which records...
read more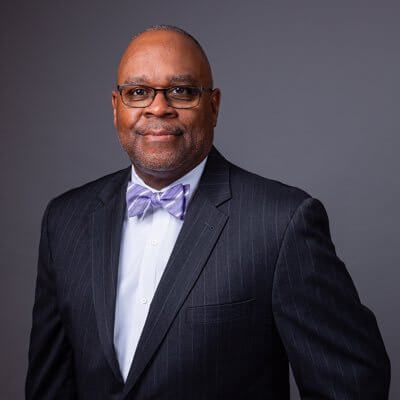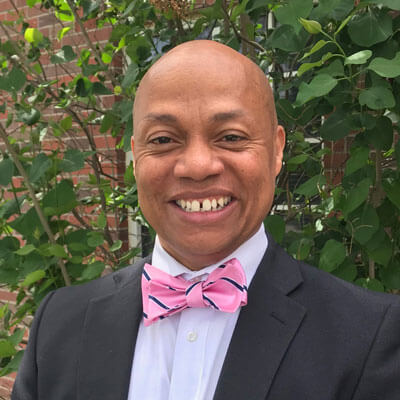 Help support Just Thinking by representing the brand wherever you go!