"My passion to speak to issues through a proper biblical worldview originated with the desire to write theologically about matters impacting the church. A blog is simply a tool, yet the message is for the glory of God." — Darrell
If I were to ask you where Jesus ranks among your life's priorities, what would be your response? Would your first impulse be to give a "spiritual" answer? That is, would you be inclined to say what you think you're supposed to say as a Christian? Or would you respond...
read more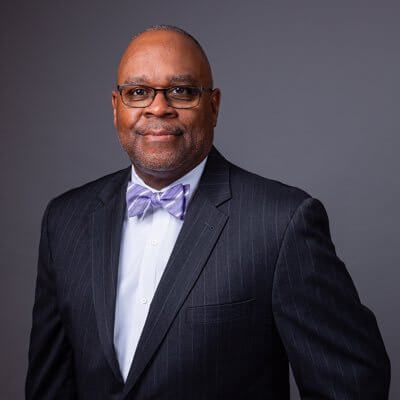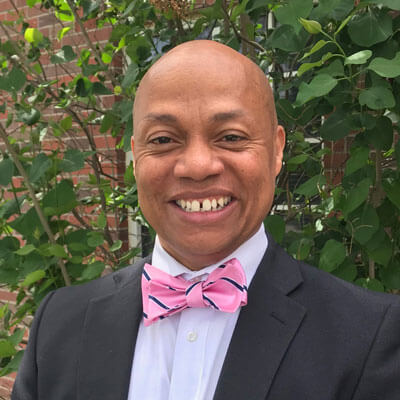 Help support Just Thinking by representing the brand wherever you go!