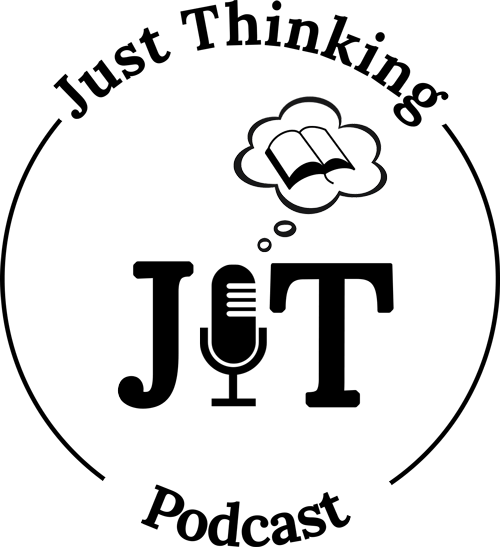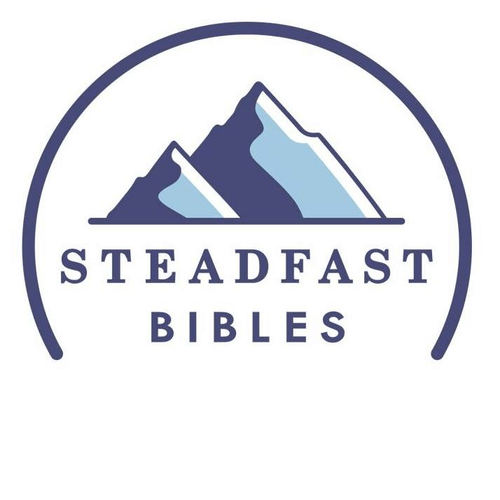 presents the
Handy Size Preacher's Bible Giveaway!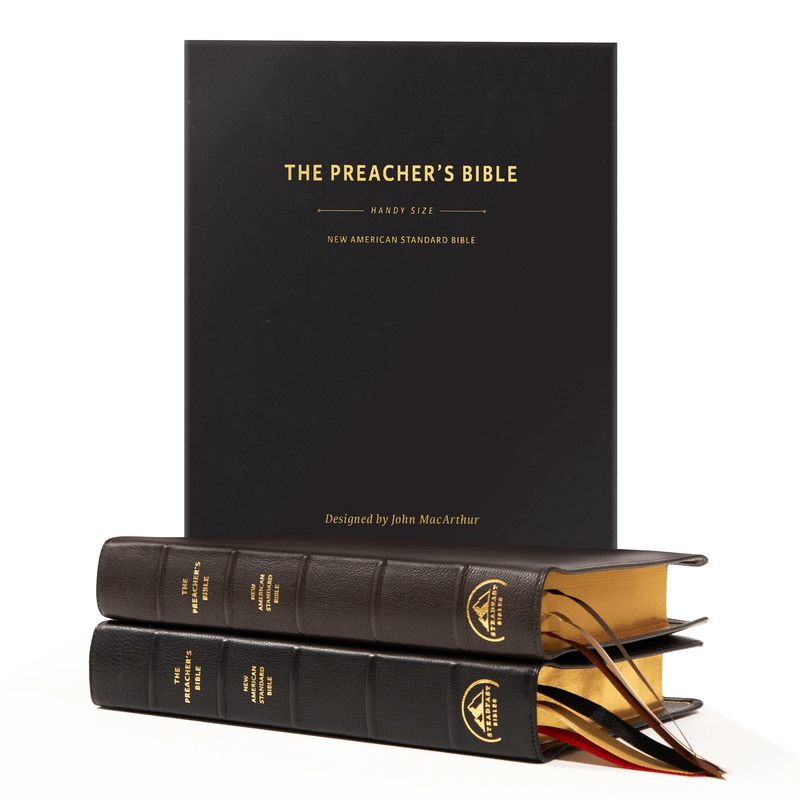 To celebrate Steadfast Bibles' Pastor Appreciation sale for the month of October, we are teaming up to give away a copy of the stunning Handy Size Preacher's Bible.
The special edition copy that is being given away is called Patina Brown Italian Cowhide and it has a gorgeous look and feel to it. It has leather lining, perimeter stitching and french-milled paper. This is one of the nicest Bible layouts we have ever seen and it is built to last! The Handy Size would be great to preach from, or for home fellowships, hospital visitations, wedding, funeral services or just for your daily scripture reading.
Why not grab a copy of this great edition today!? All styles of the iconic Preacher's Bible are currently $20 off as part of their Pastor Appreciation Sale. Head over and grab your copy today!
As an additional special offer, use the code JUSTTHINKING and get FREE Priority mail shipping with any order of $40 (offer expires 11/4/20)
Pick up a copy of the stunning Handy Size Preacher's Bible as well as many other great Biblical resources including the Power Bible comic volumes, Adam Raccoon children's books, and a variety of journals, perfect for sermon notes. You'll find something there for the whole family.
CONTEST RULES: This giveaway is sponsored by Steadfast Bibles. It is open to all United States citizens over the age of 18. The contest will run from October 21, 2020 at 6:00 a.m. CDT through November 4, 2020 11:45 p.m. CDT. Contestants may submit a maximum of two entries per name and email address—one (1) entry for themselves and one (1) entry for a pastor of their choosing. On or around November 5, 2020, all entries will be combined and a winner will be randomly selected via computer assistance. The winner of the giveaway will be contacted via email only (please be sure to whitelist our domain—@justhinking.me—to ensure that our emails are not marked as spam). The winner will have 48 hours from the date/time of email origination to respond. If there is no response from the winner within that 48 hour time frame, the aforementioned process of selecting a winner will be repeated. By accepting the giveaway prize, the winner of the prize agrees to allow both their name and the name of the pastor they referenced (if applicable) to be used for the marketing purposes of Just Thinking Ministries and Steadfast Bibles c/o Three Sixteen Publishing. The "marketing purposes" may include, but are not limited to, announcing the winner's name on the podcast, social media accounts, and/or website of both Just Thinking Ministries and Steadfast Bibles c/o Three Sixteen Publishing.
The contest has come to an end.